About Child Health Foundation
Child Health Foundation was established in 1985 as a non-profit, public charity [501(c)3] to prevent and treat life-threatening communicable diseases of infants and children in the United States and abroad.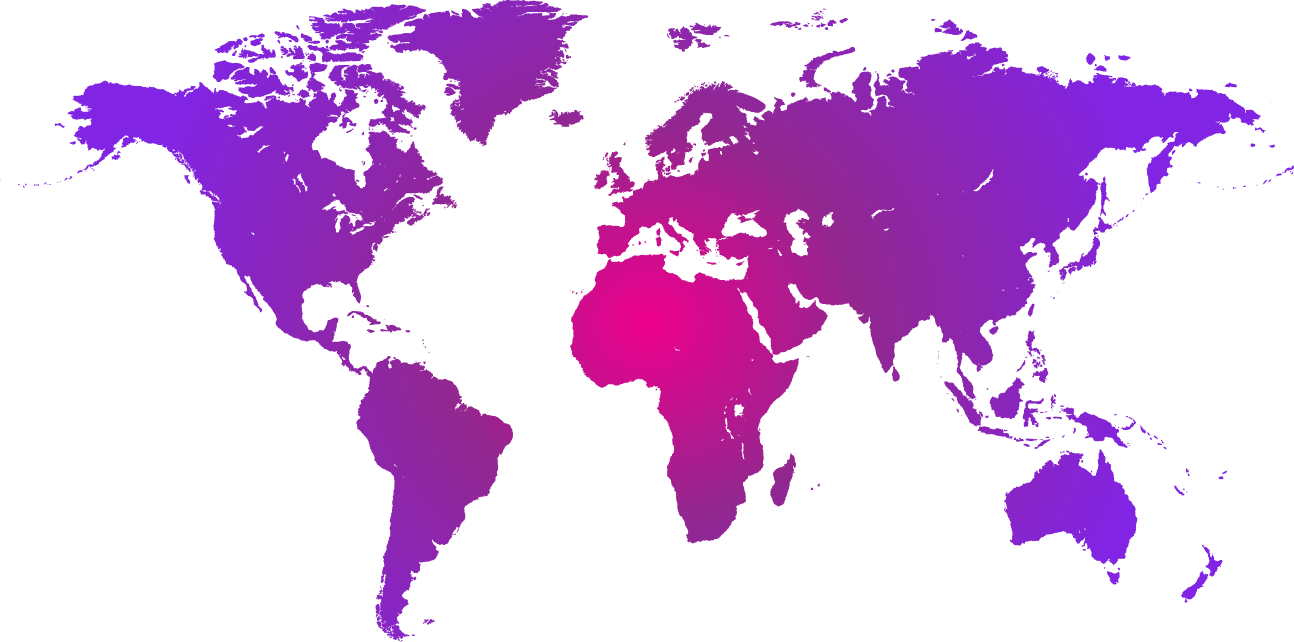 Mission
Our mission is "to save the greatest number of children's lives at the lowest possible cost." We accomplish this through our unique network of health professionals and organizations committed to improving health policies and practices. We operate as an independent agent of change, seeking and promoting more effective, easily-delivered and less-expensive methods to prevent illness and death of children, such as oral rehydration therapy to prevent dehydration, immunizations, and breastfeeding.
How We're Making a Lasting Difference
Research…
We plan and support clinical research to develop new health care technologies for children affected by disease or disaster, and disseminate and implement proven, effective results through our network worldwide.
Professional Medical Education and Outreach…
We promote the transfer of medically effective, scientifically sound, low-cost technologies and the sharing of knowledge among health practitioners and policy makers in the U.S. and in developing countries.
Public Education and Outreach…
We educate families and communities through culturally-appropriate public education and outreach programs.
Collaborations & Affiliations…
Child Health Foundation collaborates with many other organizations in pursuit of better health for children. These include, in part, Johns Hopkins University & Hospital (Baltimore, MD); Instituto Investigacion Nutricional (Lima, Peru); International Centre for Diarrheal Disease Research, Bangladesh (ICDDR,B) (Dhaka, Bangladesh)
We are also affiliated with and supports groups that advocate on behalf of children at the local, state, national and international arenas. Some of these groups include Children's Charities of America, Independent Charities of America, United Way, Independent Sector, National Committee for World Food Day, USAID, Guidestar, Maryland Association of Nonprofit Organizations, Direct Relief International, Cera Products, Rehydration Project, GlobalMD, and the Global Health Council.

ICDDR,B Collaboration
Partners in International Health…
The International Centre for Diarrheal Disease Research, Bangladesh (ICDDR,B) in Dhaka, Bangladesh is an international institution for research, training and services in child health and reproductive health. The Foundation and the Centre share the vision of a world where the use of cost-effective health technologies reduces preventable child deaths and improves the lives of millions around the globe. Child Health Foundation is the US. office for the Centre where we, make it possible for Americans to donate tax deductible dollars. We also do the mailing of their periodical, both to the Centre and from them to their U.S. readers, and make orders and send them scientific materials.
The Centre Fund is an endowment program which assists the ICDDR,B in raising funds which insure continued vital contributions to health worldwide by:
attracting the best scientists and researchers from both developed and developing countries;
expanding health education and training for professionals, policymakers and trainers;
maintaining state-of-the-art hospital, laboratory, and computer equipment;
carrying out rapid response to international refugee crises and new epidemics;
establishing new research initiatives;
sponsoring scientific conferences and lectures;
detecting new emerging diseases;
strengthening the library; and providing free, life-saving care
Endowment is essential since project funds are restricted to the specific tasks for which they are provided. Important to the overall goals of ICDDR,B are activities that build for long term growth and productivity as well as immediate urgent needs of serving those who are ill and poor and turn to the Centre for care.
From its inception in 1985, Child Health Foundation has assisted the Centre in many activities, including fundraising, project assistance and public relations. In 1994, we initiated the Centre Fund effort in the United States and since then have been assisting in the effort to raise endowment and insure careful stewardship, monitoring the way it is invested. A Centre Fund committee serves in an advisory capacity to the Centre's Director and Board of Trustees. Members of this committee as of 12/31/07: William B. Greenough, Rita Colwell, Norman D'Cruz, David Sack, Aniruddha Neogi, Terence H. Hull, and David A. Weisbrod. At the end of 2007, the total endowment was valued at $10,388,812 (9,933,014 at the end of 2006) and is managed by TIAA/CREF of St. Louis, Missouri. During 2007, Child Health Foundation expended $71,402 of its resources on behalf of the Centre's work; the Centre provided $25,000 to assist us in this effort. Other contributions that the Foundation received for the Centre's endowment in 2007 totaled $32,934.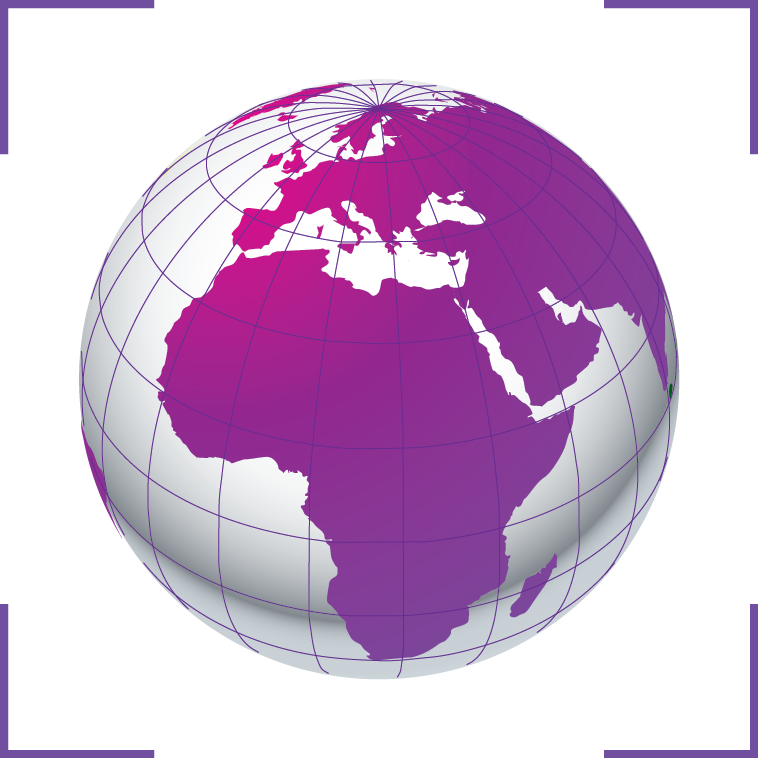 Child Health Foundation has projects in the U.S. and throughout the world. Click here to see the list.