icddr,b: Turning the Tide Against Cholera
A newly published article in the New York Times > read it here.
Each year, millions of children world wide live, because of the the good work of
         Child Health Foundation.
Our mission is "Improving the lives of children in low-income settings across the globe by empowering local communities to creatively solve their most pressing child health challenges"
We accomplish this through our unique network of health professionals and organizations committed to improving health policies and practices. We operate as an independent agent of change, seeking and promoting more effective, easily-delivered and less-expensive methods to prevent illness and death of children.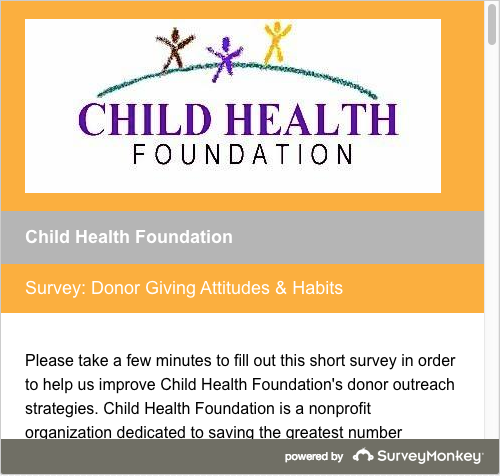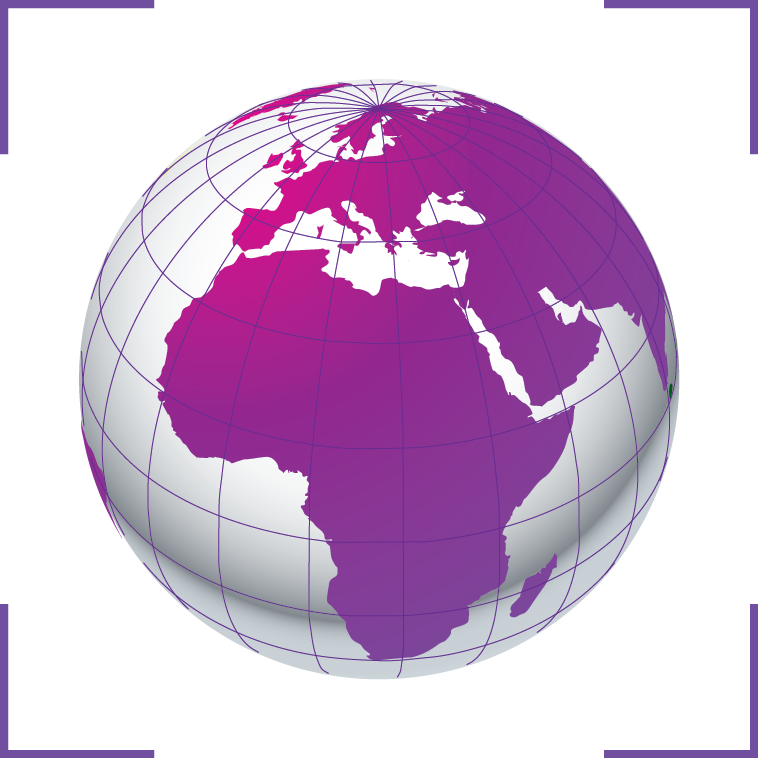 Child Health Foundation has projects in the U.S. and throughout the world. Click here to see the list.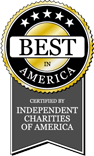 This seal is awarded to the members of Independent Charities of America and that have, upon rigorous independent review, been able to certify, document, and demonstrate on an annual basis that they meet the highest standards of public accountability, program effectiveness, and cost effectiveness.
Of the 1,000,000 charities operating in the United States today, it is estimated that fewer than 50,000, or 5 percent, meet or exceed these standards, and, of those, fewer than 2,000 have been awarded this Seal.

You can now support the Child Health Foundation while you shop and save! CHF is now teaming up with Goodshop to bring you all the best coupons from thousands of your favorite stores. Each time you shop, a percentage is donated back to our foundation, and you'll be saving at the same time!
Spread the word and support CHF while you shop at Goodshop.com
Congratulations to our 2016 Small Grant Recipients!
ARTS, Pakistan will do a study to conquer iodine deficiency
GRAMPARI, India (funded in 2013 and 2015) will continue the Tippy Tap program to teach hand washing. 
ACE, Kenya (funded in 2012) will create a Mother and Infants Center to provide nutritional education. 
ACNN, Papua, New Guinea, Helping Babies Breathe Followup 
ENACTUS, Togo will put solar lighting in health centers.
KIPRISTA, Rwanda, sanitation and water projects.
*We wish we could fund the others that received high scores. If you would like to help with funds for these, please let us know and we will even let you select the project, then keep you informed about its progress.