icddr,b: Turning the Tide Against Cholera
A newly published article in the New York Times > read it here.
Each year, millions of children world wide live, because of the the good work of
         Child Health Foundation.
Our mission is "Improving the lives of children in low-income settings across the globe by empowering local communities to creatively solve their most pressing child health challenges"
We accomplish this through our unique network of health professionals and organizations committed to improving health policies and practices. We operate as an independent agent of change, seeking and promoting more effective, easily-delivered and less-expensive methods to prevent illness and death of children.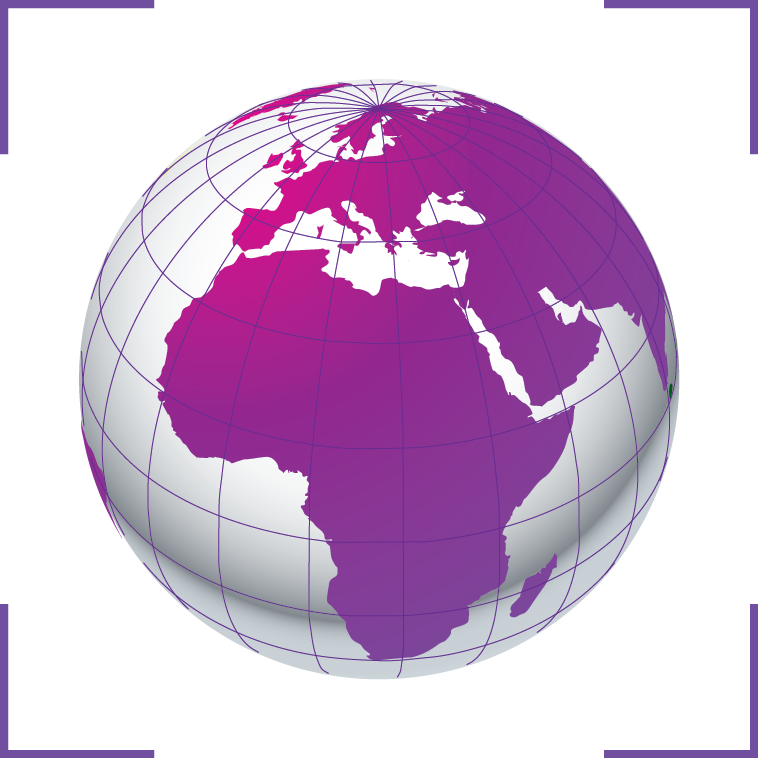 Child Health Foundation has projects in the U.S. and throughout the world. Click here to see the list.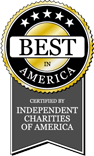 This seal is awarded to the members of Independent Charities of America and that have, upon rigorous independent review, been able to certify, document, and demonstrate on an annual basis that they meet the highest standards of public accountability, program effectiveness, and cost effectiveness.
Of the 1,000,000 charities operating in the United States today, it is estimated that fewer than 50,000, or 5 percent, meet or exceed these standards, and, of those, fewer than 2,000 have been awarded this Seal.
You can now support the Child Health Foundation while you shop and save! CHF is now teaming up with Goodshop to bring you all the best coupons from thousands of your favorite stores. Each time you shop, a percentage is donated back to our foundation, and you'll be saving at the same time!
Spread the word and support CHF while you shop at Goodshop.com
In Memoriam: R. Bradley Sack, MD, ScD, CHF Director

R. Bradley Sack, MD, ScD '68, a professor at the Johns Hopkins Bloomberg School of Public Health and a faculty member for over 40 years at the Johns Hopkins University, died on Monday, April 24, at age 81 at his home in Lutherville, MD. His work combating infectious diseases, most notably diarrheal diseases including cholera, helped avert millions of deaths around the world, particularly among infants and young children.
Dr. Sack had been a professor in the Bloomberg School's Department of International Health since 1985. Prior to that he was Professor of Internal Medicine at the Johns Hopkins School of Medicine. At the time of his death he also held a joint appointment in the School of Medicine's Department of Molecular Biology and Genetics and the Department of Medicine's Division of Infectious Diseases. Dr. Sack had served as the Director of the Division of Geographic Medicine from 1985 to 1990.
Dr. Sack's research into diarrheal diseases, which remain a leading cause of death among children under the age of 5, led to treatments that have helped significantly reduce the infant mortality rate. In the late 1960s, when based in Calcutta, he and colleagues discovered that cholera patients responded to a combination of intravenous solutions and drinks. At the time, the standard treatment was withholding water.
He was also an early pioneer of using oral rehydration therapy (ORT) to treat diarrhea. The treatment would eventually become standard, adopted by the World Health Organization, and has been credited with saving over 50 million lives in the past 30 years.
Click here for a link to the rest of the Johns Hopkins article.
Click here for a recently published article in Johns Hopkins Public Health Magazine about Brad, and brother David.